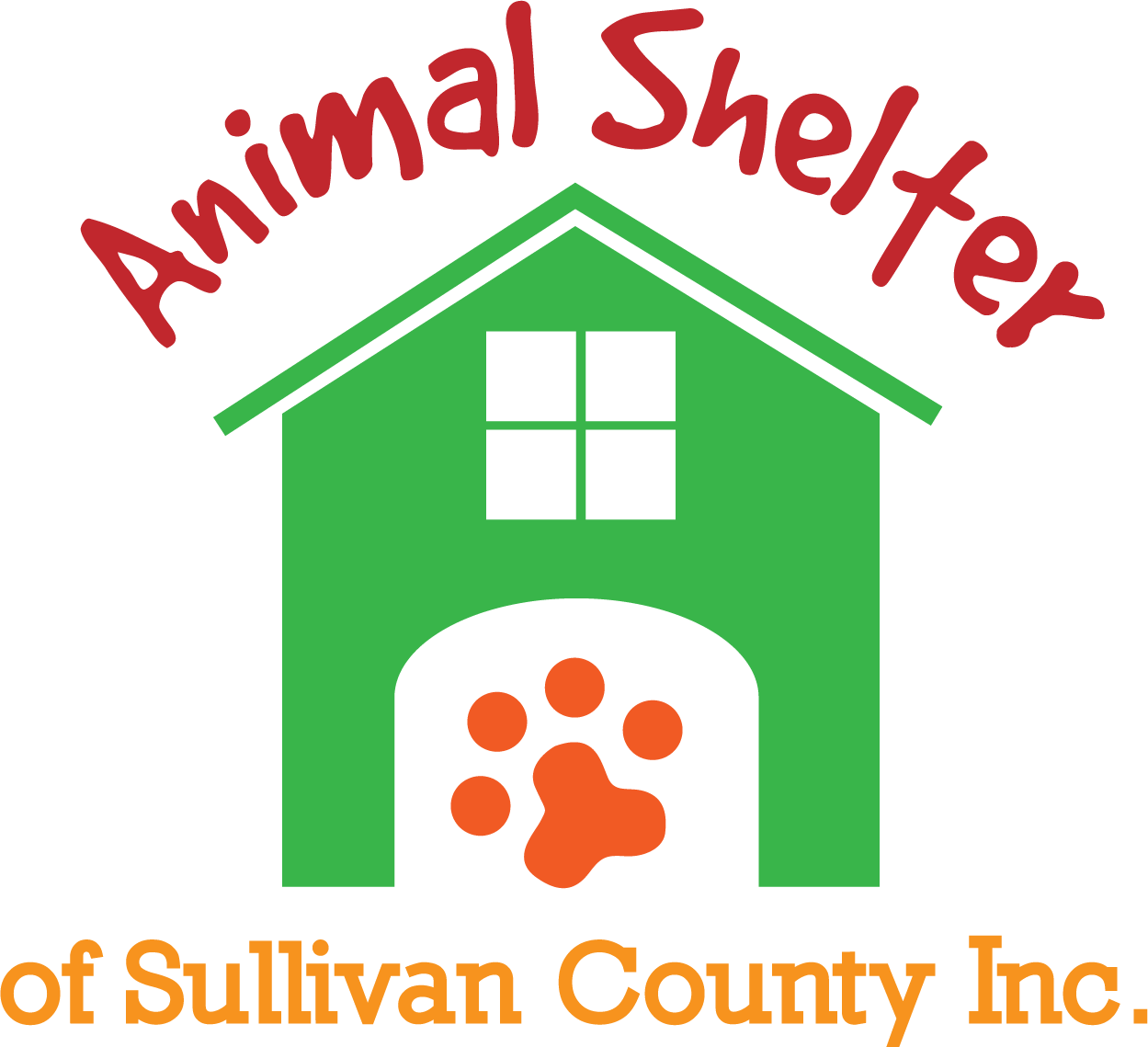 Discover endless tail wags and heartwarming purrs at the Animal Shelter of Sullivan County in Blountville, Tennessee.
Adopting is more than just finding a pet; it's about creating a lifetime bond. Join us in making a difference — for our furry friends and you. Add a special member to your family today by starting your adoption journey and experience the love that a shelter animal can offer.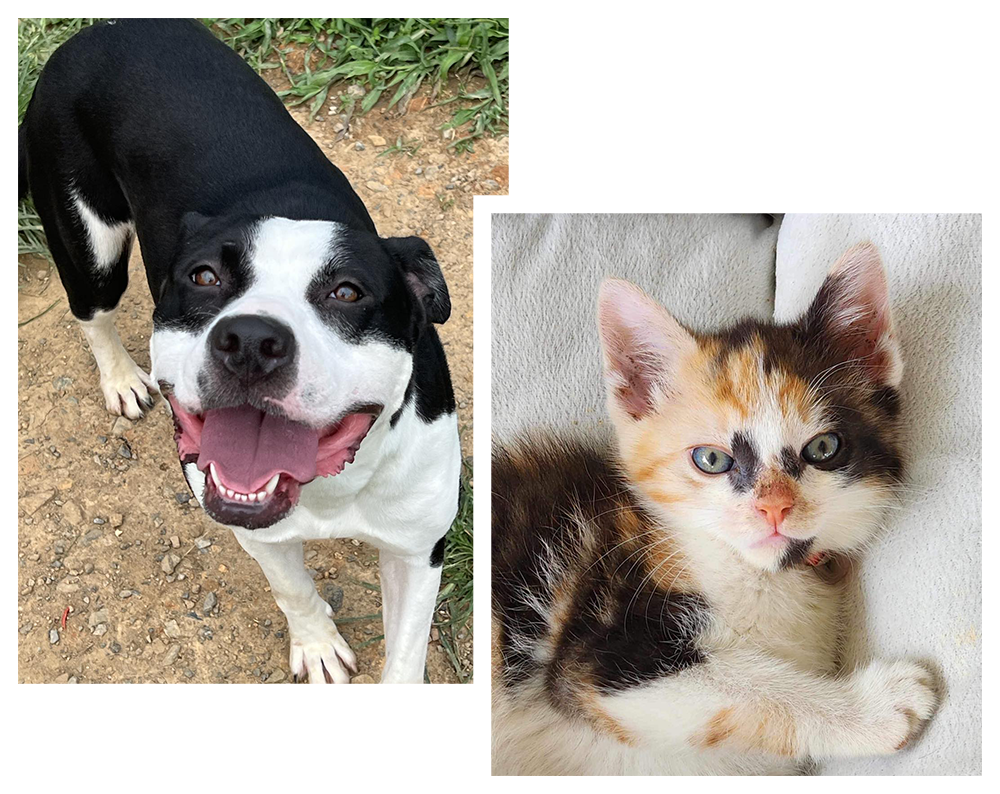 Increase awareness in Sullivan County about the humane treatment of animals through responsible sheltering, education, spay/neuter assistance and access to wellness. 
The Animal Shelter of Sullivan County, Tennessee, conducts owner surrenders by appointment only. Please call 423-279-2741 to make an appointment. No walk-in surrenders will be permitted.
All animal control calls will be dispatched in a triage fashion, taking into consideration the urgent nature of the call. All strays must be brought in by animal control.
100% of your tax deductible donation benefits our lifesaving rescue efforts for Sullivan County, Tennessee, animals in need.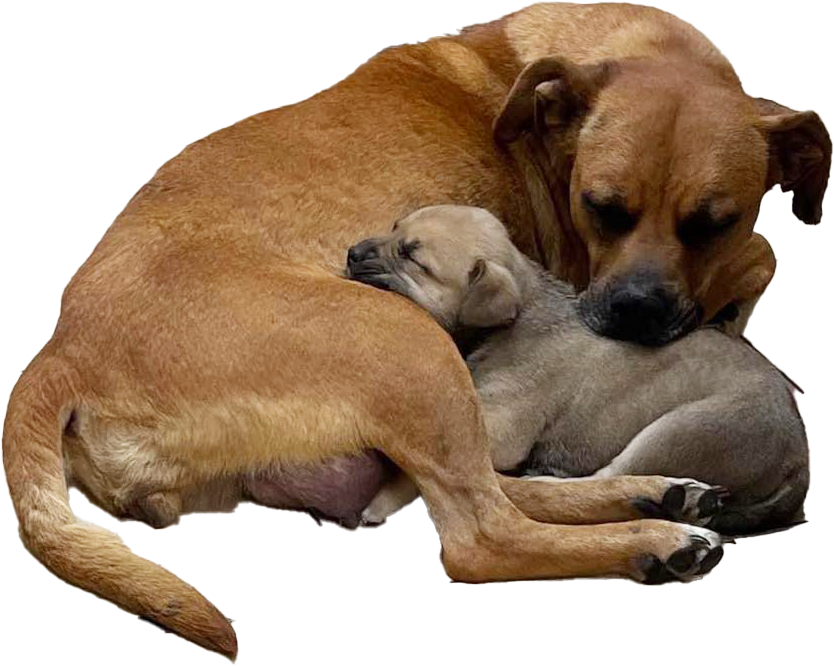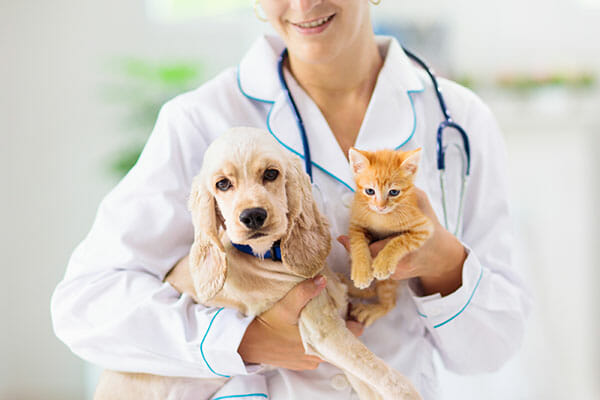 Services
The Animal Shelter of Sullivan County has a number of services, including intake, spay/neuter and a vaccine clinic.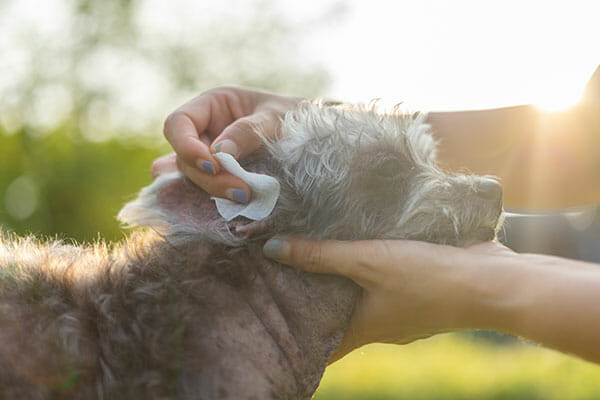 Intake
Intake services are available at the Animal Shelter of Sullivan County. Please click here to learn more about our intake process.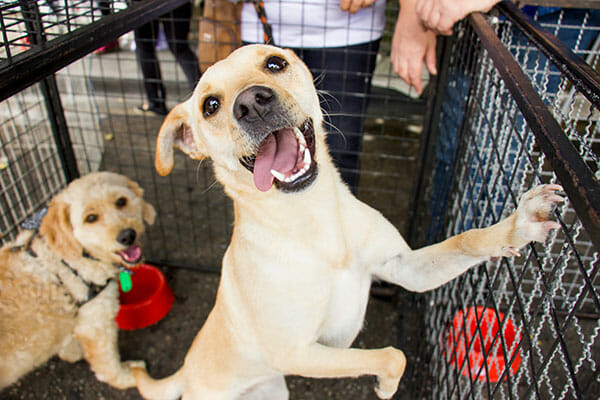 Adopt
Explore our furry friends at the Animal Shelter of Sullivan County. Complete and submit an adoption application here.
Featured Stars

for Adoption

Ready to Adopt? It's simple.
Fill out the application online here or click the button to the side. Once submitted and approved, a team member will contact you to arrange an appointment for the adoption OR visit the shelter during regular business hours to view the animals and complete an adoption application onsite. Once approved, your adoption will be complete, and you can welcome a new member to your family!
View all of the wonderful animal companions waiting for adoption at our shelter on PETFINDER!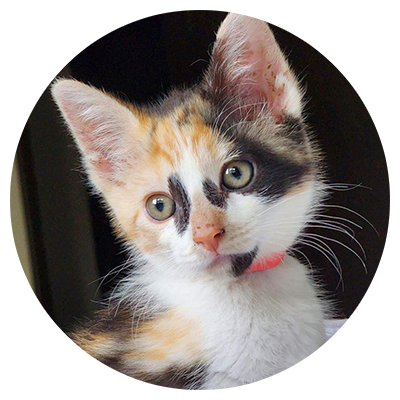 We are on Facebook
We have lots of events and fundraisers going on! We appreciate the support of our community with adoption of animals, donating food, toys, cleaning supplies, monetary donations, etc. We couldn't provide the programs and services without your support. We also could not do the fundraisers and adoption events without the awesome team of volunteers who donate their time for the shelter and the animals.

Come out and see us today:
Petsmart Exit 7, Bristol, VA adoption event for kittens/cats- 1-a-4p. Lots of available cats and kittens available for adoption. We have a Christmas tree with our animals on them to view and a donation bin - you can drop off your donations or scan our QR code and donate directly to the shelter!

Blackwolf Harley- Bristol, VA, exit 5- 930a-12n Pancakes and pajamas event - Flossy will be there for adoption. We have a donation bin - you can drop off your donations or scan our QR code and donate directly to the shelter!

Pupcracker event at Paramount, Bristol, TN- 10a-12n- Serval and Pidge will be there for adoption. We have a donation bin - you can drop off your donations or scan our QR code and donate directly to the shelter.

Evergreen in Colonial Heights, 2p-4p - Thea will be there for adoption. We have a donation bin - you can drop off your donations or scan our QR code and donate directly to the shelter!

We also have our tshirts and hoodies available- these would make great Christmas gifts. ... See MoreSee Less



+

2 CommentsComment on Facebook
This dog is precious and so friendly come meet her
Giving these beautiful fur babies is a gift that will last a lifetime, not just until the newness wares off, they are the best gift & will love u more than anything else, u are their number 1. Prayers these & all find forever loving homes and families
We have lots of events and fundraisers going on! We appreciate the support of our community with adoption of animals, donating food, toys, cleaning supplies, monetary donations, etc. We couldn't provide the programs and services without your support. We also could not do the fundraisers and adoption events without the awesome team of volunteers who donate their time for the shelter and the animals.

Come out and see us today:
Petsmart Exit 7, Bristol, VA adoption event for kittens/cats- 1-a-4p. Lots of available cats and kittens available for adoption. We have a Christmas tree with our animals on them to view and a donation bin - you can drop off your donations or scan our QR code and donate directly to the shelter!

Blackwolf Harley- Bristol, VA, exit 5- 930a-12n Pancakes and pajamas event - Flossy will be there for adoption. We have a donation bin - you can drop off your donations or scan our QR code and donate directly to the shelter!

Pupcracker event at Paramount, Bristol, TN- 10a-12n- Serval and Pidge will be there for adoption. We have a donation bin - you can drop off your donations or scan our QR code and donate directly to the shelter.

Evergreen in Colonial Heights, 2p-4p - Thea will be there for adoption. We have a donation bin - you can drop off your donations or scan our QR code and donate directly to the shelter!

We also have our tshirts and hoodies available- these would make great Christmas gifts. ... See MoreSee Less
2 CommentsComment on Facebook
This dog is precious and so friendly come meet her
Giving these beautiful fur babies is a gift that will last a lifetime, not just until the newness wares off, they are the best gift & will love u more than anything else, u are their number 1. Prayers these & all find forever loving homes and families



+

Thank you to Fetching Apparel for partnering with The Animal Shelter of Sullivan County! We appreciate our community and businesses for all the support we receive for the animals!

Fetching Apparel donates 20% of profits to animal rescues and shelters!

Here's the link to shop. Be sure to use our code! ASOSC

www.FetchingApparel.com

And…if you live in the TriCities…you can use code: LOCALDELIVERY for free hand delivery! ... See MoreSee Less

Call from game warden- allegedly abandoned at gate next to sharps creek road.

Please call 423-279-2741, option 1 with information. ... See MoreSee Less