Welcome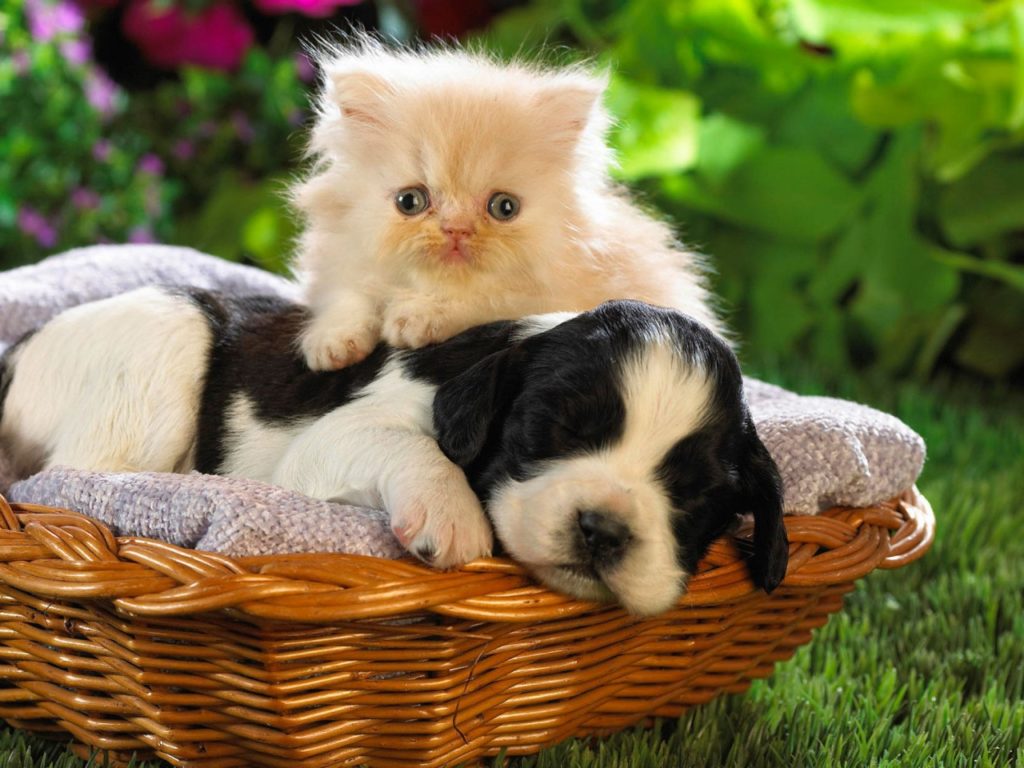 Our Mission: "To provide a clean and safe shelter for animals that have been abandoned or surrendered. Ultimately placing adoptable animals in loving homes or with caring rescues while increasing community awareness of the humane treatment of animals through education, spay-neuter programs, vaccination clinics, and recruit volunteers to promote this mission".
Adoption Process:
1. Please go online to www.animalshelter-sullivancounty.org to fill out an application online.
2. Submit the application
3. Once application is approved a team member will call you to arrange a meet/ greet appointment.
4. If all goes well you adopt and take your new pet home that day.
5. All contracts will be virtually signed, payments can be made by phone, and original documents will be mailed to your home to reduce human to human contact.
Food Pantry:
The Animal Shelter of Sullivan County offers a pet food pantry for residents in our coverage area. Food is offered as it is available and at the generosity of our donors. Please contact the shelter at 423-279-2741 to find out how to receive assistance.