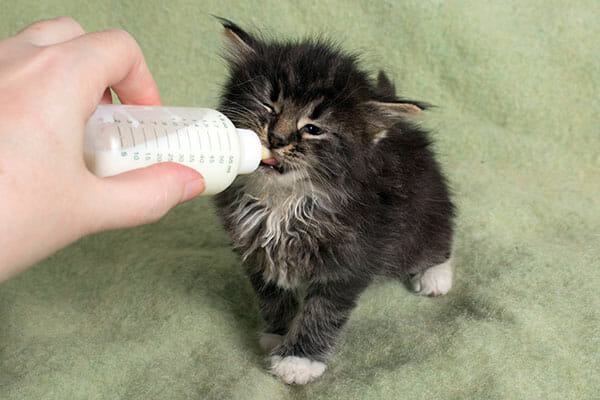 Stray Pick-Up Information
The Animal Shelter of Sullivan County, Tennessee, conducts owner surrenders by appointment only. Please call 423-279-2741 to make an appointment. No walk-in surrenders will be permitted.
All animal control calls will be dispatched in a triage fashion, taking into consideration the urgent nature of the call. All strays must be brought in by animal control.
Please note that a simple running at large or stray is NOT an emergency. Please do not disrupt dispatch for emergency services or at the Animal Shelter of Sullivan County, Tennessee, for these cases. Please utilize social media to locate the animals family or contact a local veterinarian to scan for a microchip.
Please note that civil matters with owned animals do not automatically constitute animal abuse or neglect. We urge the public to speak to neighbors and try to resolve issues rather than dispatching animal control or law enforcement in non-emergent issues. While we can perform welfare checks and converse with individuals, please note animals will only be removed if cruelty, neglect, abuse, endangerment or witnessed running at large are confirmed. Cases are then turned over to Sullivan County Sheriff's Office to determine if charges should be filed. Our job at the Animal Shelter of Sullivan County is to ensure the safety of the animal within current laws and ordinances.