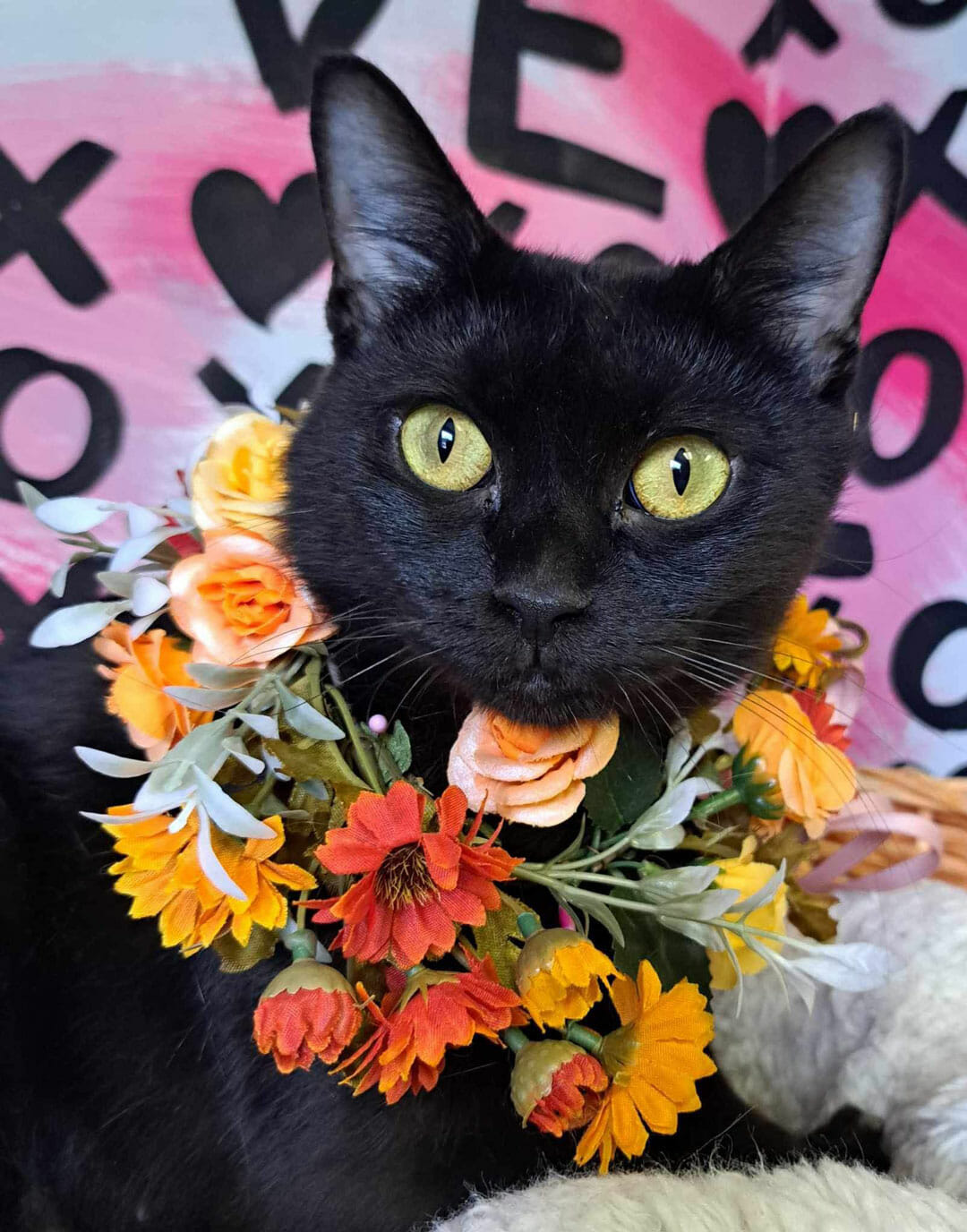 Community Cat
Learn about the effective ways to help the community cats in Sullivan County, Tennessee.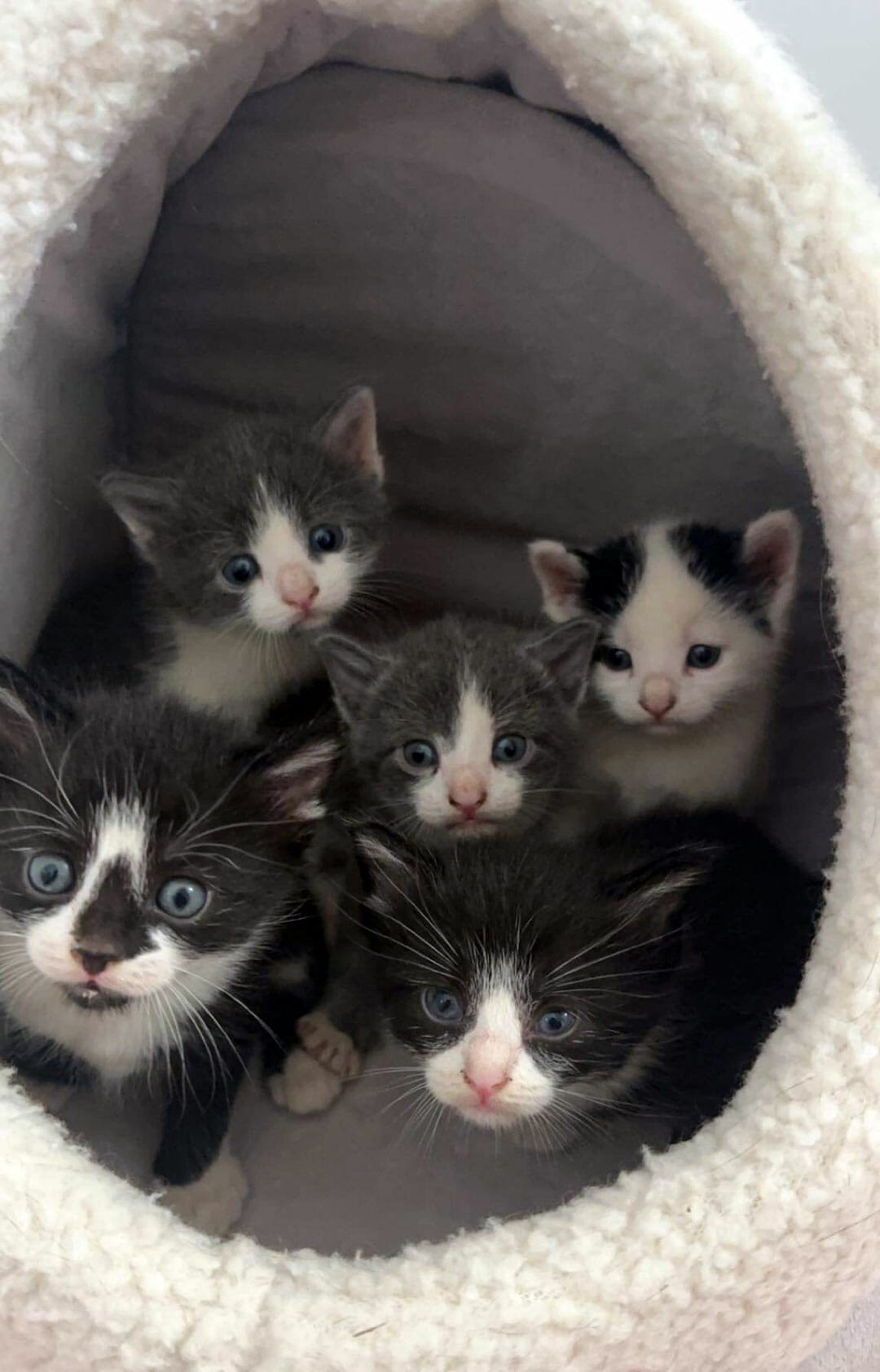 Wait 'Til 8 Kitten Program
Help your kittens today by learning more about our Wait 'Til 8 program.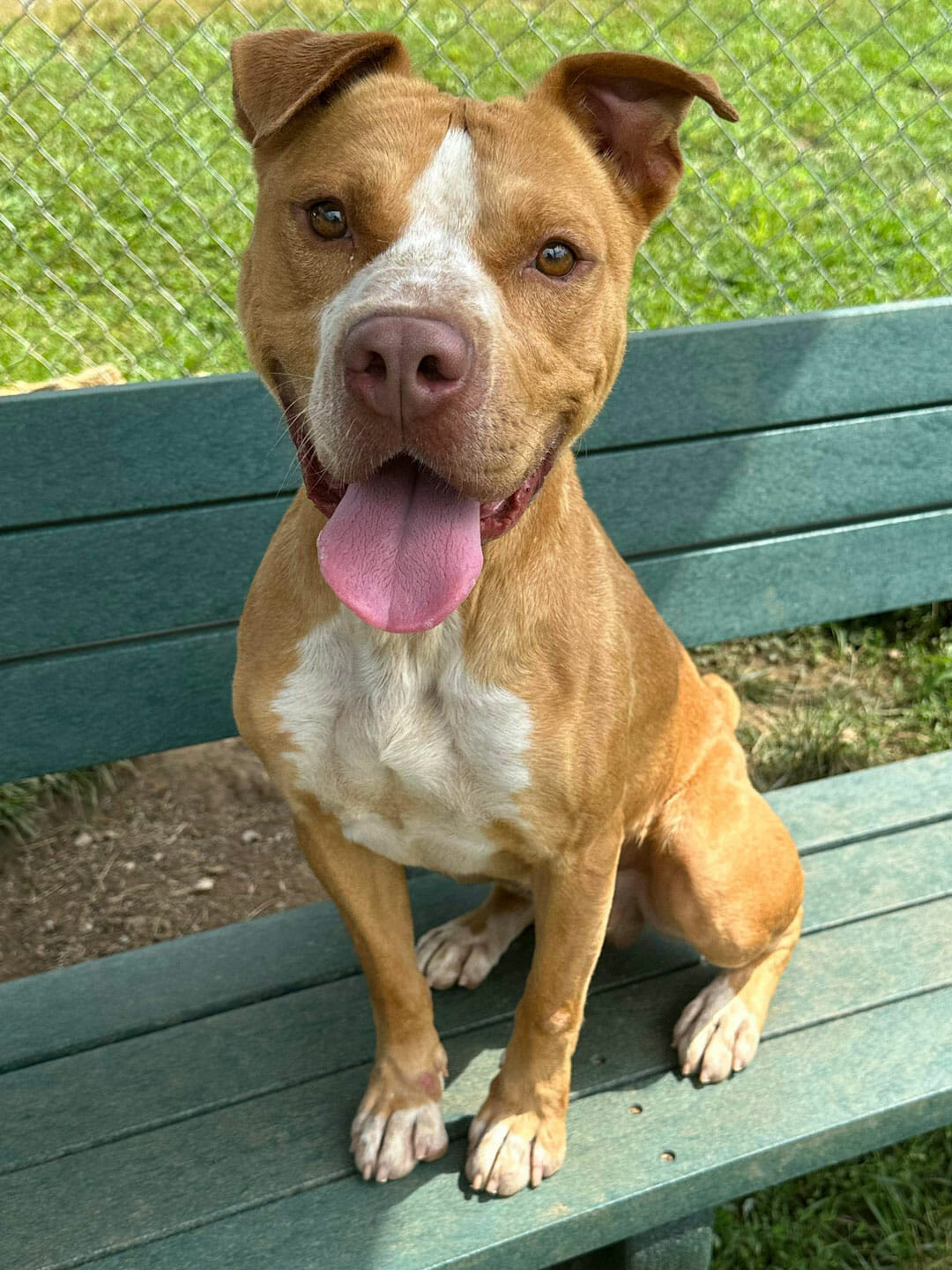 Don't Breed a Bully
The Animal Shelter of Sullivan County offers discounted spay/neuter services to help specific breeds.