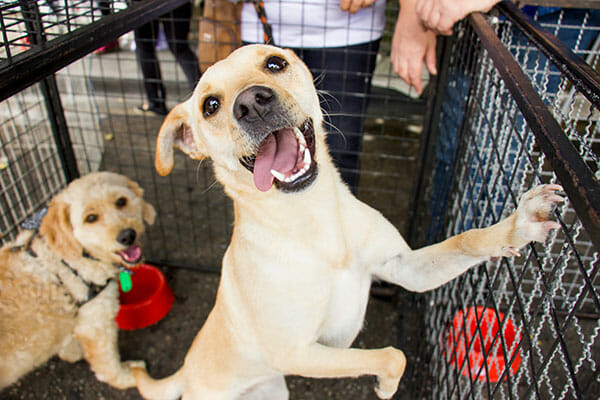 Finding Home: The Animal Shelter of
Sullivan County
Through the Years
The mission of the Animal Shelter of Sullivan County is to increase awareness in about the humane treatment of animals through responsible sheltering, education, spay/neuter assistance and access to wellness.
In 2018, the Sullivan County Commission voted to withdraw from the SBK (Sullivan County, Bluff City and Kingsport) organization to centrally serve the entire county. Major improvements were required to the facility and a board of directors was established in late 2018.
This board, with the assistance of the leaders of Sullivan County, was formed as a non-profit 501c(3) organization with the new name: Animal Shelter of Sullivan County, Inc. This new name emphisizes our dedication to putting our animals first in this facility. In 2019, the board, along with Sullivan County leadership, created and hired a new executive director. A defined organizational chart was established with specific job descriptions identified and the Animal Shelter of Sullivan County became a no-kill facility.
In 2020, the COVID-19 pandemic brought about changes and required animal shelters to re-invent sheltering. We strengthened relationships with rescue partners, enhanced outreach to citizens and concentrated on drastic reductions in length of stay as we struggled with access to spay/neuter services. Even though 95% of the cats that enter the shelter are products of community cats openly breeding, the shelter held fast to its commitment to not let any animal be adopted unaltered. The success of the Community Cat program continues and reduces the length of stay.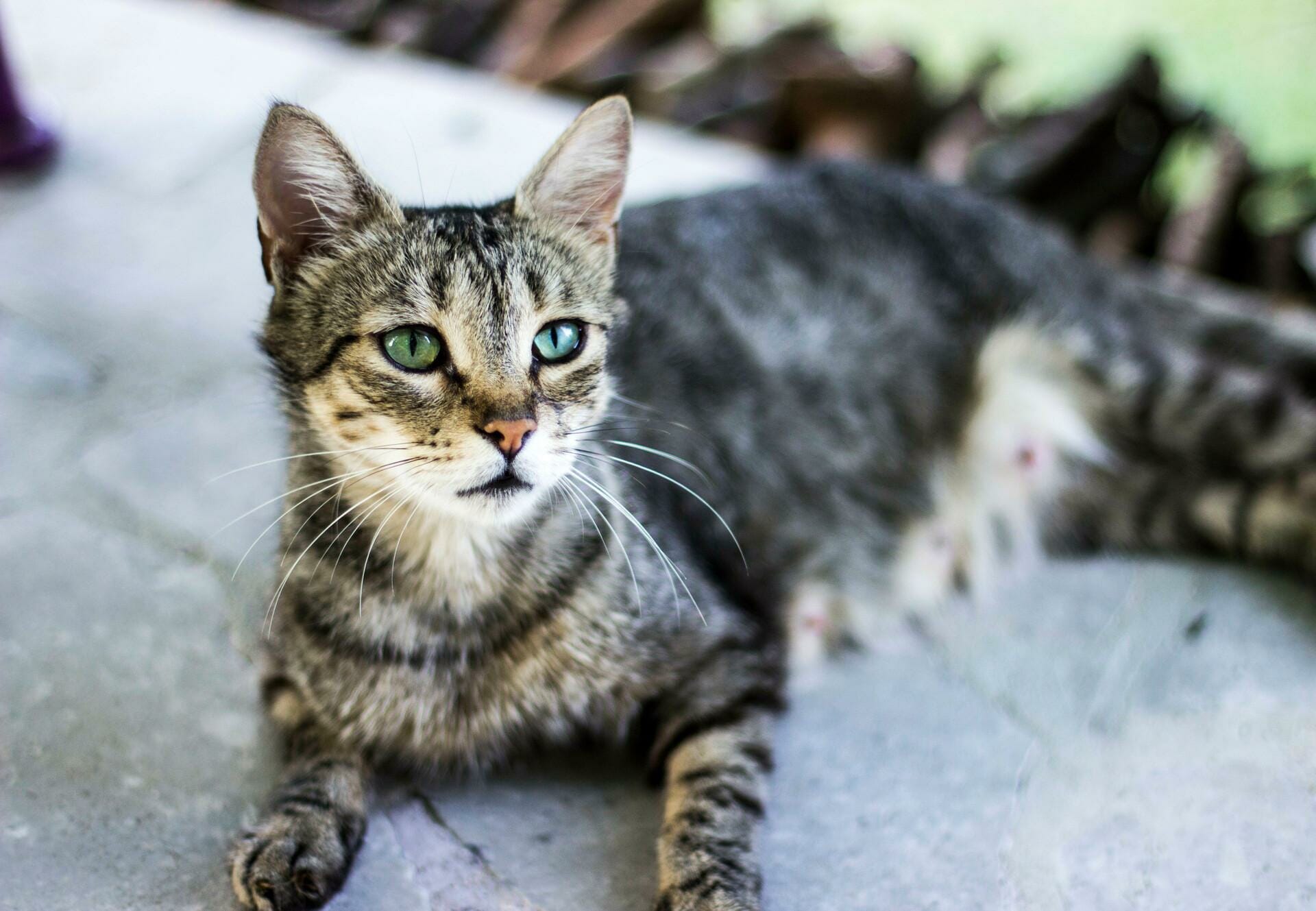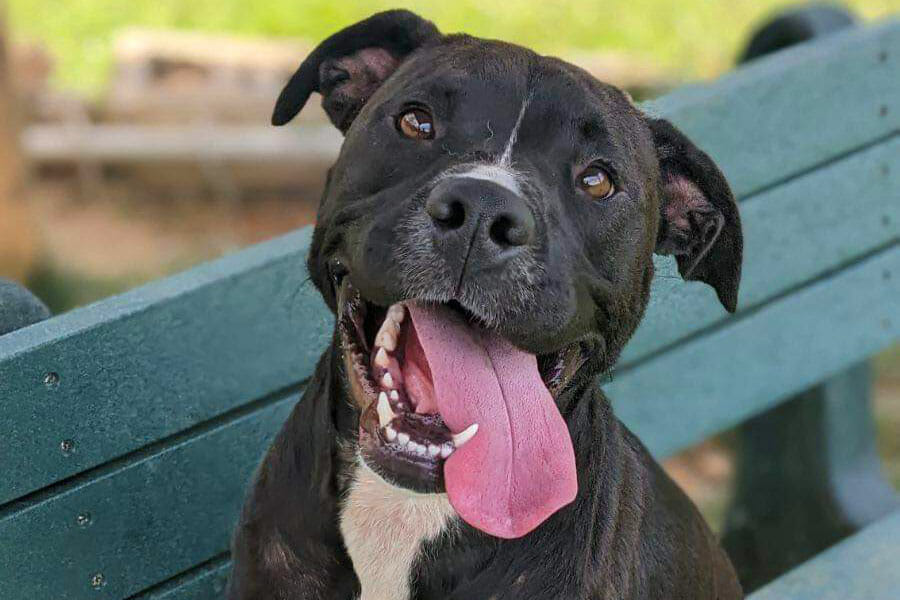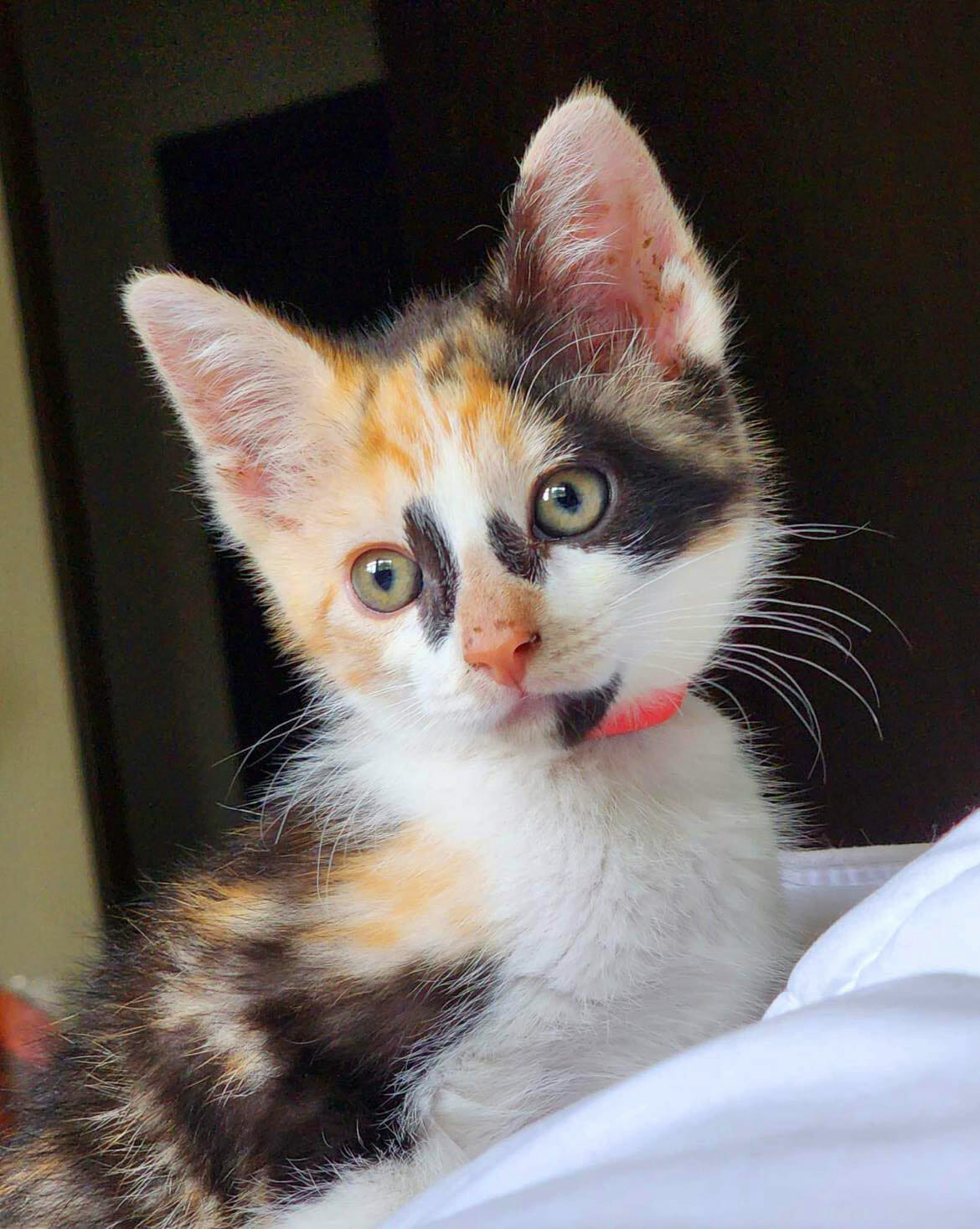 The shelter began searching for foster parents and found what was the most amazing team of foster parents a shelter could ask for. On average our fosters house 25 or more animals at any given time. The shelter also has an amazing volunteer team, who came in and helped walk dogs, socialize with them and give them the needed attention. The volunteer team transports animals, takes them for a day out of the shelter, comes in almost every day to help the staff and to give to spend more time to the animals.
In 2021, facility improvements continued with the spay/neuter area being completely remodeled. An in-house spay/neuter clinic became fully operational and achieved state certification in October 2021. The shelter made great strides thanks to the significant contributions from the shelter team at the University of Tennessee. The partnership with UT Veterinary School assisted with development of the only 3-bed spay/neuter clinic in the region. The clinic is set up for a veterinarian to be able to perform surgeries without having to bring any supplies. Evaluation of animal needs, intake protocols and testing increased the health and wellbeing of the shelter animal care.
In 2022, more facility enhancements continued with new flooring and kennel improvements. With more efficiency and improvements in the shelter operations, space to install additional critical equipment in a small shelter was accomplished. We use IDEXX lab equipment for all our testing. Our animals all get an enhanced fecal done on intake which includes testing for Giardia, Coccidia, Tapeworms and all other basic parasites. All dogs over 6 months of age receive a 4DX heartworm test. If the test is positive for any disease such as Lyme, heartworm, etc., treatment is started immediately. 
In 2023, the vaccine clinics continue monthly for the region (closed December – February). These successful vaccine clinics average almost 100 animals per month for various vaccines, microchips and other services. These clinics involve many volunteers and are a low-cost option for the region. 
The Animal Shelter of Sullivan County is a gold-standard managed facility thanks to our staff, board of directors, Sullivan County leadership, community partnerships, volunteers, fosters, rescues and many others. The shelter strives to be the best stewards of taxpayers' dollars and charitable donations invested into the shelter. The animals and their well-being come first. There will always be more animals in need and the shelter looks forward to being their safeguard for a 'fur-ever' home. Thank you for your support!