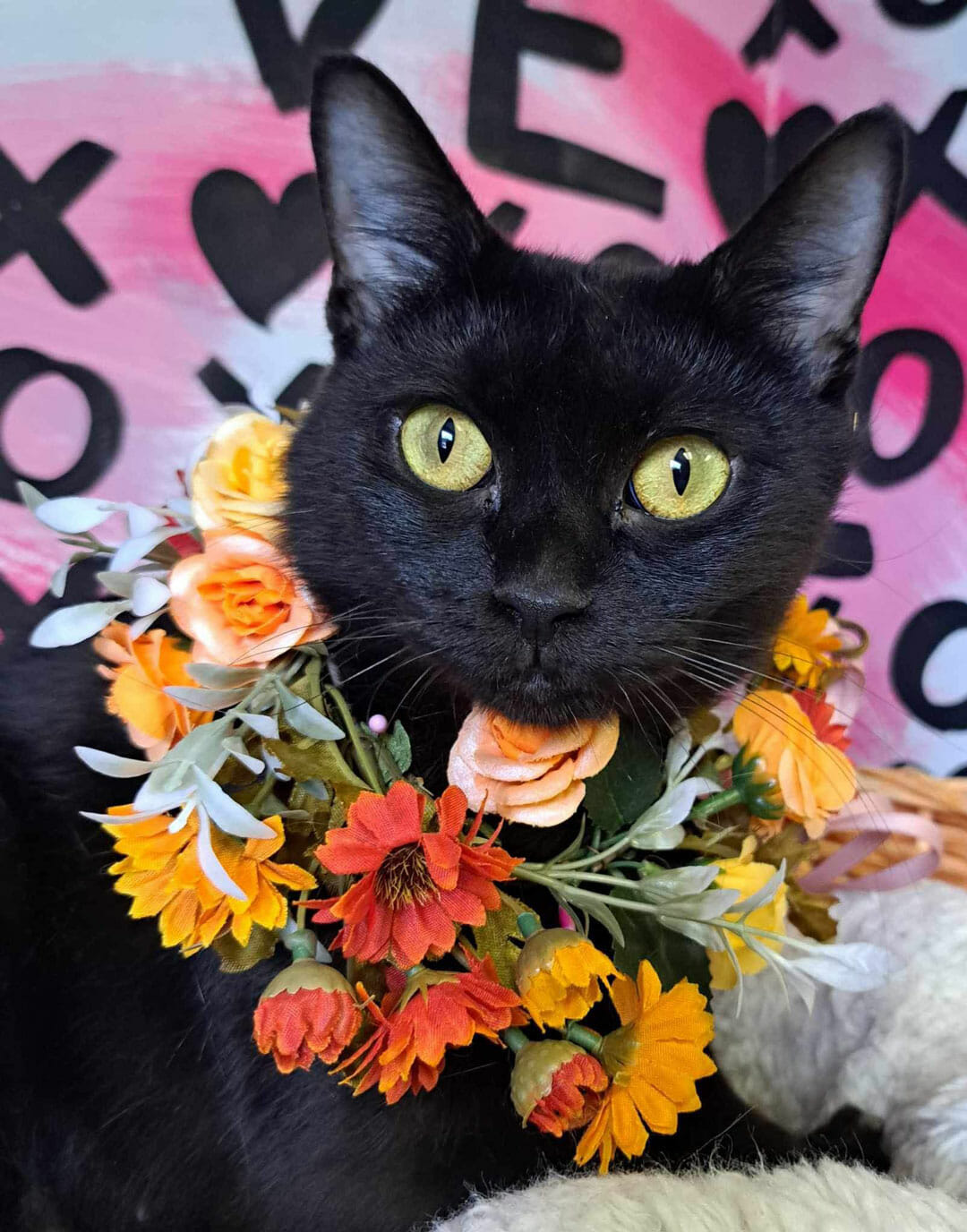 What is the Community Cat Program?
No matter where you reside, community cats probably live among you. Community cats are unowned cats who live outdoors in virtually every landscape on every continent. Like pet cats, they belong to the domestic cat species (Felis catus).
However, community cats, also known as feral cats, are generally not socialized — or friendly — to people. They live full, healthy lives with their feline colinies in their outdoor homes. Trap-Neuter-Return is the only humane, effective approach to community cats — helping them and the communities where they live.
Community cats can sometimes be held and petted, but they do not want to be inside a home or kennel. They prefer to roam freely in their outside habitats.
We offer a TNR (Trap-Neuter-Return) program called the Community Cat Program for residents living in Sullivan County, Tennessee. We also offer traps for rent with a refundable deposit of $50.
We offer our expert advice on trapping and releasing and will schedule you an appointment to drop off your community cats for spay/neuter. There they will be altered, ear tipped and given a rabies vaccination. Once finished, you will pick up the cats and release them back into their natural habitat.
This program is crucial to keeping our community cats safe and preventing overpopulation. Application forms are available at the bottom of the page or in-person at the shelter.
If you want to learn more about the Community Cat Program, please call us at 423-279-2741 (call us to inquire about elderly/disabled assistance).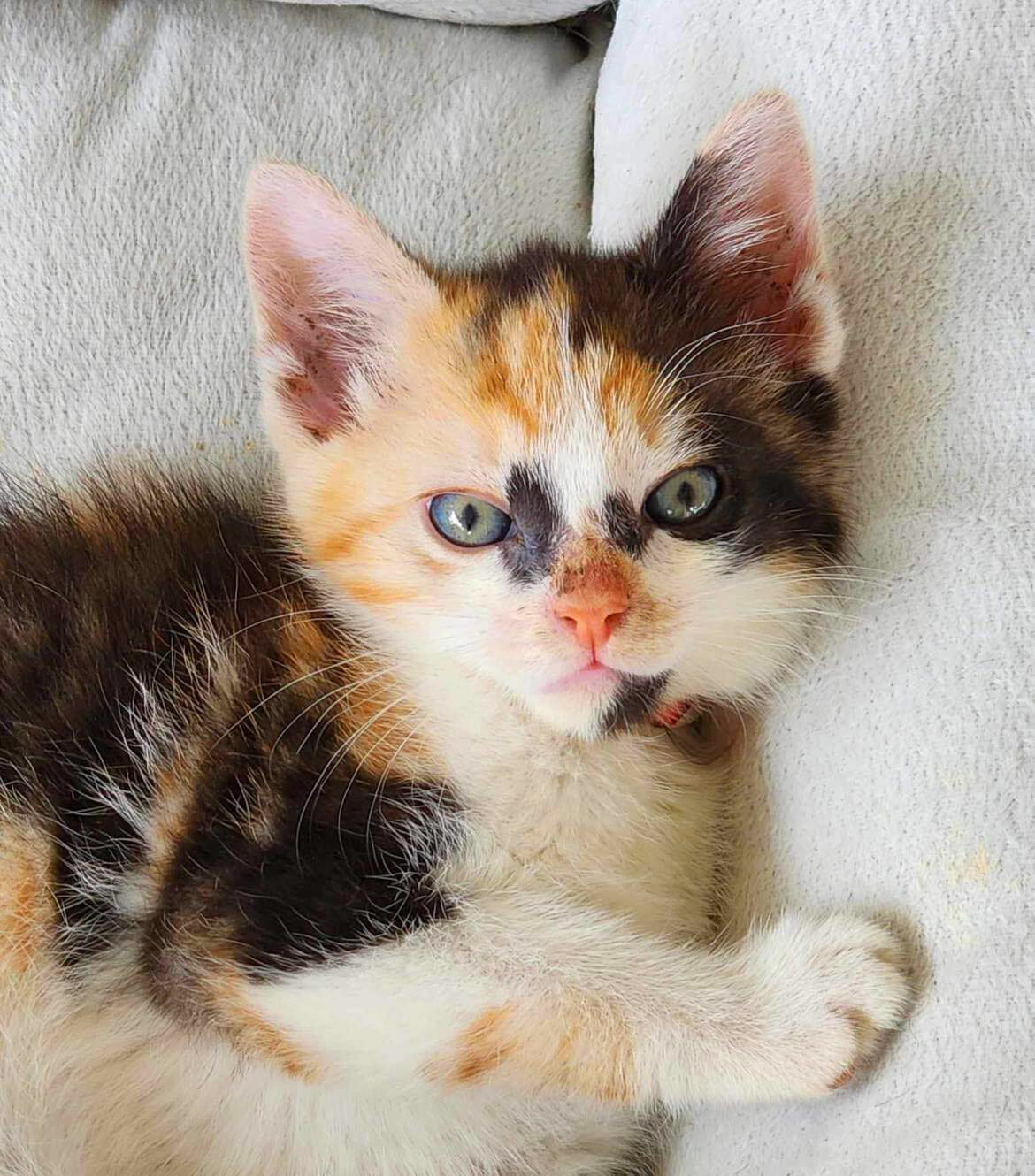 Trap-Neuter-Return (TNR) works and is the humane approach to addressing community cat populations. It saves cats' lives and is effective. TNR improves the lives of cats, addresses community concerns, reduces complaints about cats and stops the breeding cycle. TNR improves the coexistence between outdoor cats and humans in our shared environment. This is why so many cities are adopting it.
Scientific studies and communities with TNR programs are proof that TNR reduces and stabilizes populations of community cats more than antiquated trap euthanize programs.
Not all community cats are feral. They were born outside, where they thrive the best. Some are feral and will allow you to pet or even hold them, but they rarely make the transition to being fully domesticated making them less than desirable indoor companions.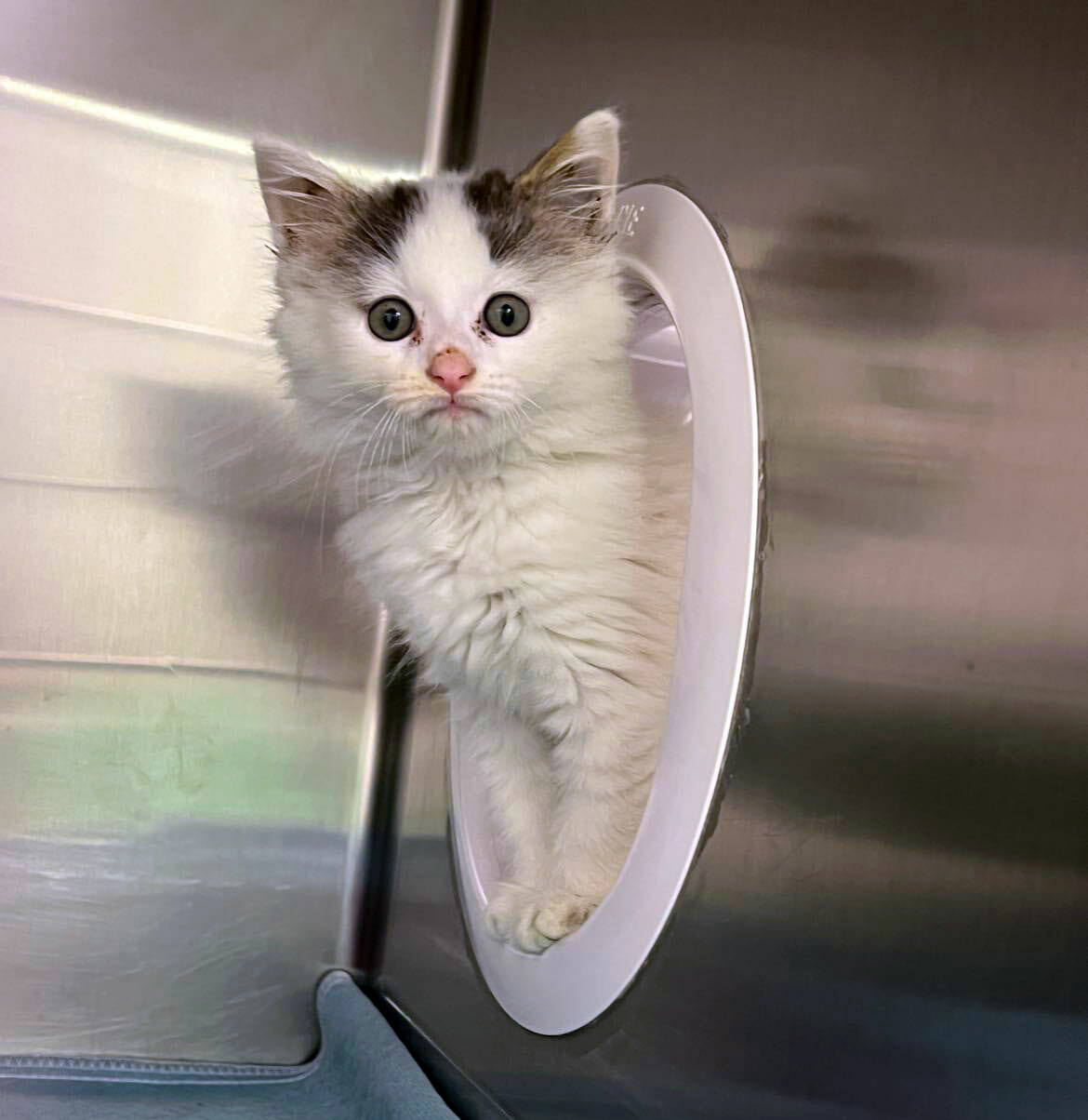 The Truth About Spaying or Neutering your Cat
An estimated 5-8 million animals are euthanized in shelters across this country every year. Many organizations are working to decrease that number by opening low-cost spay/neuter clinics that will prevent more litters of cats that need homes.
Why should I have my cat spayed or neutered?
Shelter euthanasia is the number one killer of companion animals. Spaying and neutering is the only way to reduce or eliminate that. It is also better for your pet's health. Having a cat that is spayed or neutered will reduce or eliminate unwanted hormonal cat behavior.
Shouldn't I let my cat have a litter of kittens before I spay them?
No. It greatly reduces the risk of certain cancers if you have them spayed before the first heat and certainly before they have a litter.
Most places are overrun with kittens. There are millions of cats and kittens that need homes and millions more that are abandoned. There simply are not enough homes for all the cats that are born every kitten season.
Should I let my cat have a heat cycle before I spay them?
It is a myth that animals should have a litter or a heat cycle before they are spayed. There are no health benefits to it. It is a much easier medical procedure if you spay before the first heat. All the benefits you get from spaying or neutering your pet are magnified by spaying or neutering before the animal reaches puberty.
The cost for community/feral cats to be spayed/neutered is $20 each. This includes a rabies vaccine and tipping the ear.
To apply for the program, you must live in Sullivan County, Tennessee.
If your cats happen to have kittens, please complete the "Wait Til 8 Program" application online as well. We will contact you to bring the kittens in at four weeks of age so we can begin their vaccines and weigh them. Please begin to socialize with the kittens, handle them, hold them and pet them.
If the kittens continue to run free with their mother, they will not learn human contact and could end up feral. If kittens eight weeks of age or older are not able to be handled, TNR would be offered for them as well.
For questions regarding these programs, please call 423-279-2741 and press option 4, or email ASOSCoutreach@gmail.com.