All animals adopted from the Animal Shelter of Sullivan County are spayed/neutered, vaccinated against Distemper/Parvo or Distemper/Panleuk (along with age-appropriate boosters for length of stay at the shelter), Rabies vaccinated if age appropriate, treated for fleas/ ticks and intestinal parasites, as well as microchipped with free forever registration. Additionally, canines are tested for Giardia and parasites as well as a 4DX heartworm test and placed on prevention.
All of these services are included in the adoption fees!!
Adoption Fees:
Kitten Adoptions – $70
Cat Adoptions (9 months and older) – $50
Senior Cat Adoption – $35
Puppies Under 1 Year of Age – $120
Dogs 1 to 9 Years of Age – $115
Dogs Over 9 Years of Age – $85
Adoption Process:
1. Please go online to www.animalshelter-sullivancounty.org to fill out an application online. Once application is approved a team member will call you to arrange a meet/ greet appointment
2. Come by the shelter during open hours and view the animals and complete application in person.
3. If all goes well you adopt and take your new pet home that day.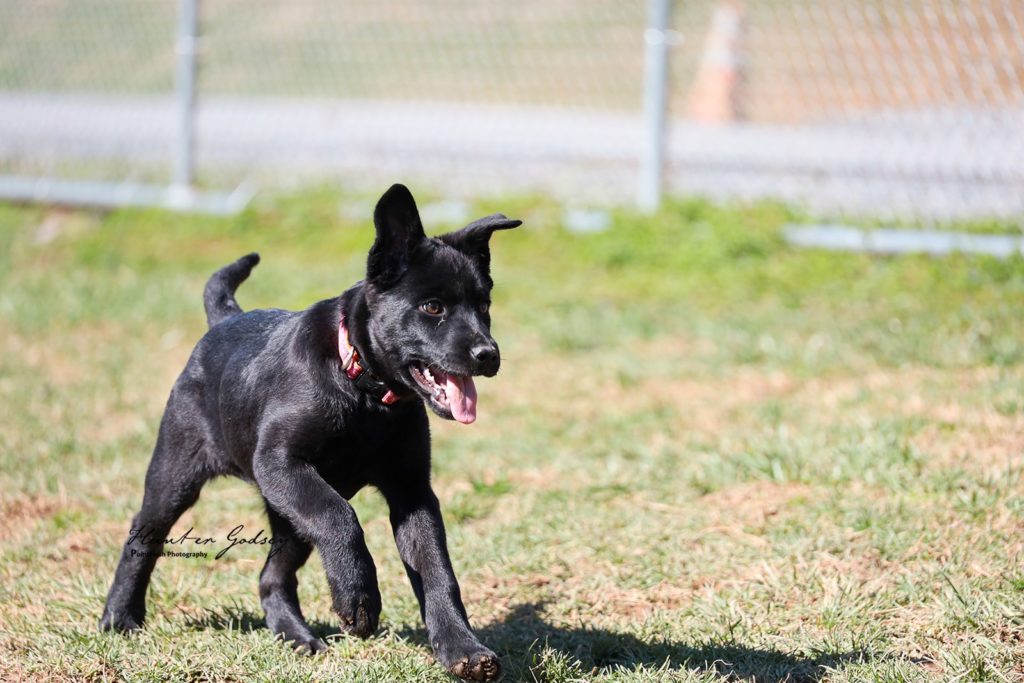 Thank you for considering adopting a pet from The Animal Shelter of Sullivan County. Outside of our open adoption days and community events you can also choose one of our many wonderful animals from Petfinder or available animals link above! Once you find an animal you'd like to adopt, we encourage you to submit an application. Upon approval, we will contact you to set up an appointment to meet your potential new family member. If all goes well, you may take the animal home that day. Please note, all owned dogs must meet their new furry family member in person. For any questions you may call us at 423-279-2741.
Join Us for one of our many open adoption days!! For more information please see our Facebook Page!