Adoption Process:
1. Please go online to www.animalshelter-sullivancounty.org to fill out an application online.
2. Submit the application
3. Once application is approved a team member will call you to arrange a meet/ greet appointment.
4. If all goes well you adopt and take your new pet home that day.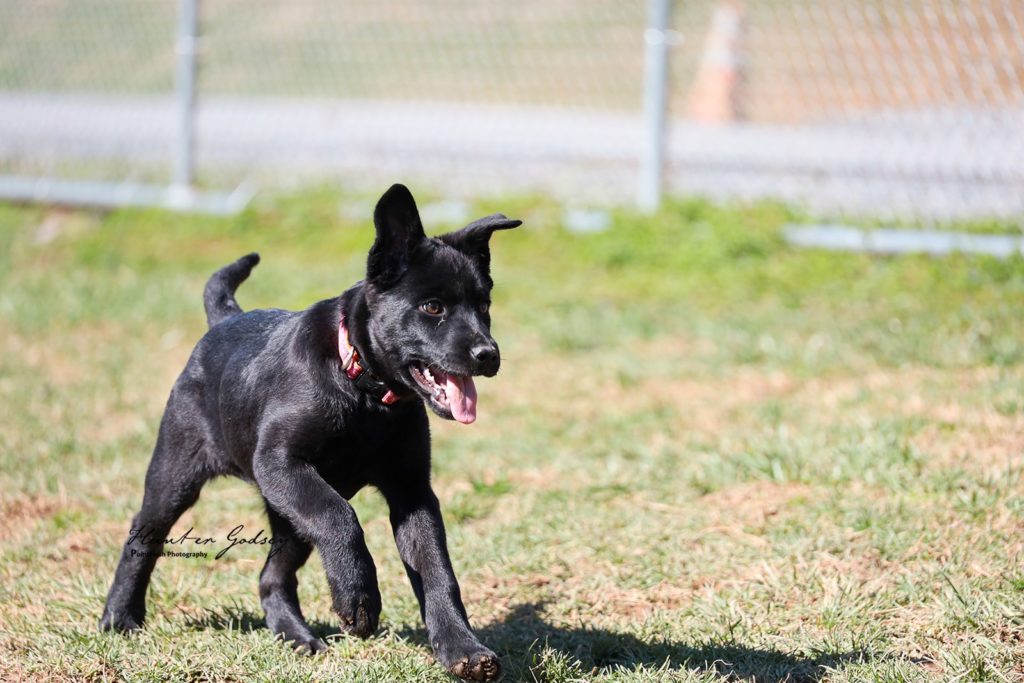 Thank you for considering adopting a pet from The Animal Shelter of Sullivan County. Outside of our open adoption days and community events you can also choose one of our many wonderful animals from Petfinder or available animals link above! Once you find an animal you'd like to adopt, we encourage you to submit an application. Upon approval, we will contact you to set up an appointment to meet your potential new family member. If all goes well, you may take the animal home that day. Please note, all owned dogs must meet their new furry family member in person. For any questions you may call us at 423-279-2741.
Join Us for one of our many open adoption days!! For more information please see our Facebook Page!