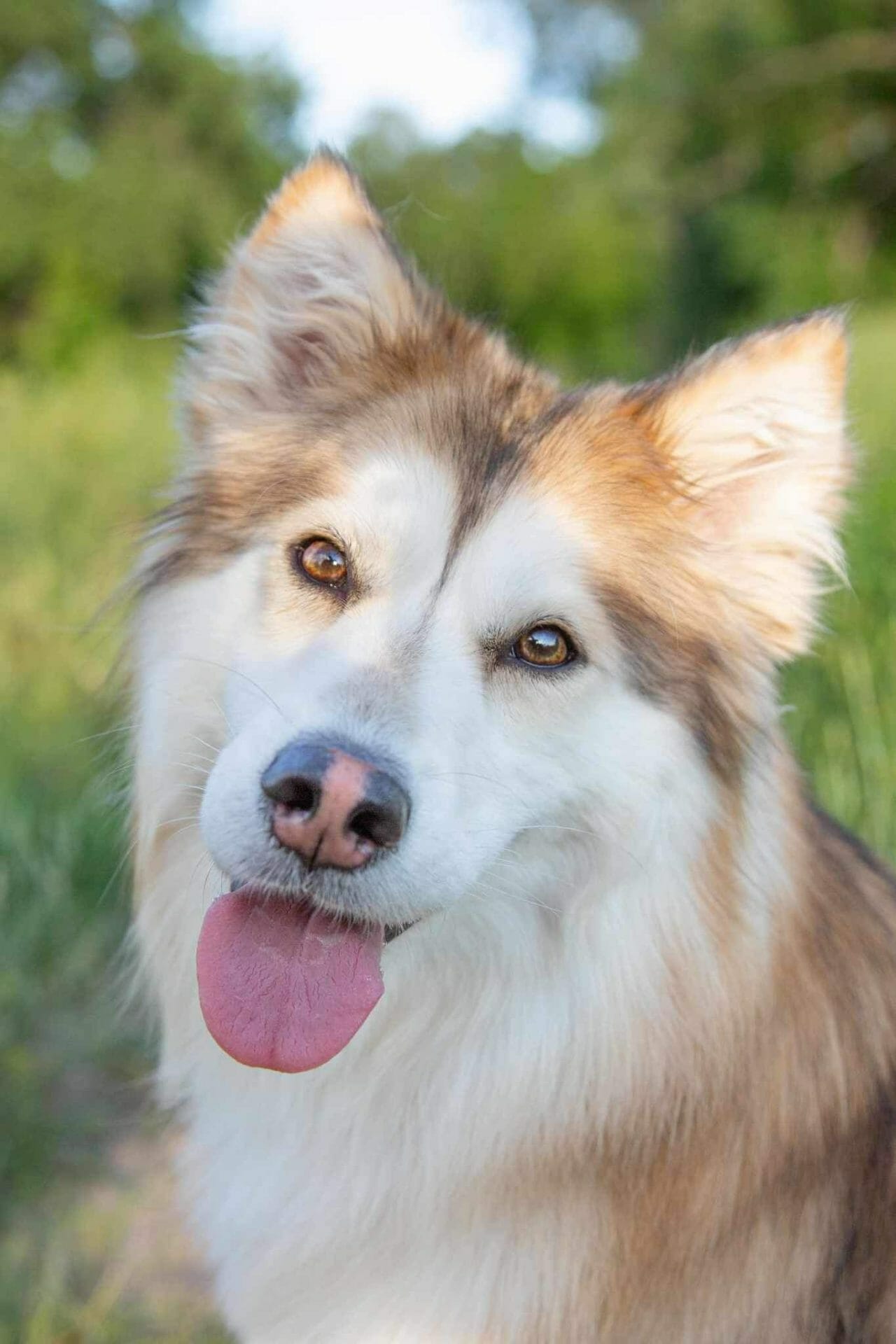 Foster families are essential members of the Animal Shelter of Sullivan County family. Fostering is a rewarding and enriching experience that provides pets with a loving, temporary home while they're waiting to be adopted.
Foster caregivers provide temporary care for cats, kittens, dogs and/or puppies in their homes. Time commitments for foster care can range from a few days to a few weeks, depending on the reason for foster placement.
Because shelters have limited capacity, the number of lives they save depends entirely on the number of fosters willing to open their homes to them. Fostering provides pets with the best environment for their well-being while waiting for their adopter. It allows them to practice forming bonds with humans and other animals. Fostering also provides pets with the best possible advocate for their adoption – their foster parent!
If you are interested in opening your home and providing socialization and love to a shelter animal, fostering might be for you! If you can give an animal a temporary home, we will provide everything needed, including guidance while the animal is waiting for their new family. We encourage you to fill out the online forms below to foster a cat or dog. A member of our team will reach out to you and tell you what opportunities we have.