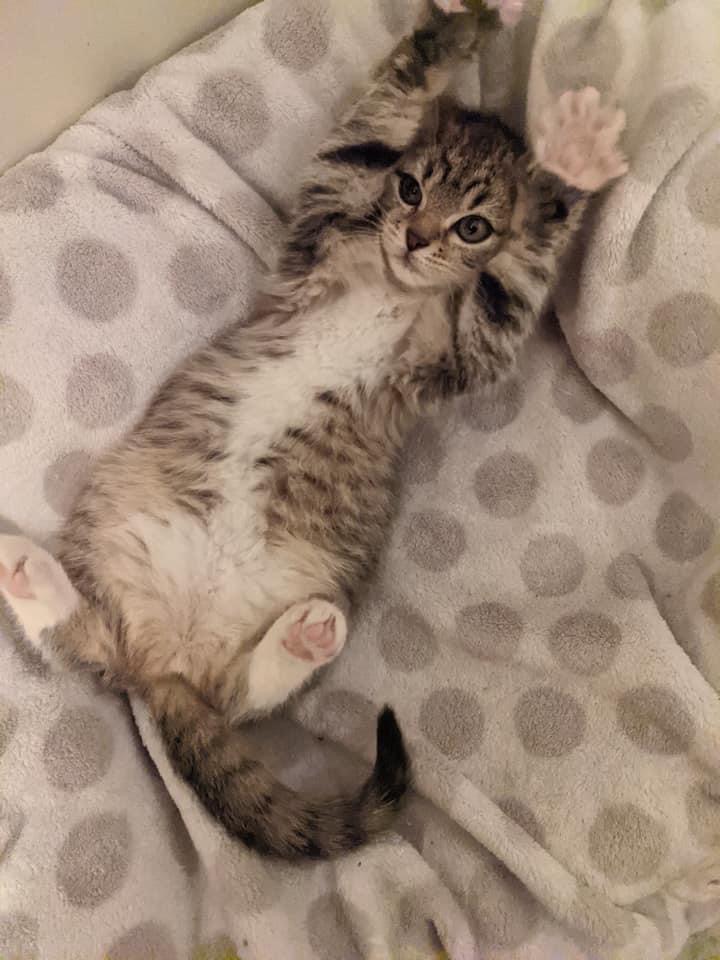 The Animal Shelter of Sullivan County is trying hard to stop the influx of neonatal kittens under 8 weeks of age from flooding into the shelter. Last year nearly 50% of all kittens that entered the shelter were not old enough for shelter level care, but instead needed advanced care and treatment only an around the clock neonatal care center could provide. Kittens less than 8 weeks old are at extremely high risk in the shelter due to their immature immune systems and inability to have any level of self care.
Due to this high risk ASoSC initiated our Wait' til 8 outreach program. This program is designed to empower citizens in the community to help give these kittens a fighting chance. Through this program we provide resources to care for neonatal kittens until they are at an age safe enough to survive in the shelter and be of weight to be available for adoption so they can find their new loving home.
You can be the hero that ensures we have the capacity to care for kittens in our territory as we address community cat colonies! #TogetherWeCan
Wait 'til 8 means waiting until the kittens are 8 weeks old before turning them into a shelter. Our program empowers our citizens to become foster parents for neonatal kittens until they are 8 weeks old or at least 2 pounds – the minimum age and weight for kittens to be spayed/ neutered so they can be made available for adoption.
To qualify for the program:
You must be able to safely house kittens and/or momma cat with nursing kittens for the duration of the program – typically until the kittens are 8 weeks of age or 2 pounds. (Exception – if mama is a "community cat", then she can be spayed and released back to her outdoor home as soon as the kittens are weaned, typically about 5-6 weeks of age)
Give adequate and age appropriate food, fresh water daily (ASoSC can help with supplies if needed)
Provide clean bedding and litterbox (ASoSC can help with supplies if needed)
Spend time each day socializing the kittens (Kittens need to be socialized and friendly in order to be appealing to a potential adopter).
Steps to joining the Wait 'til 8 movement:
Fill out the Finder to Foster Good Samaritan form below (coming soon)
Contact the shelter to schedule the initial kitten evaluation and to arrange for supply pick up.
Schedule planned follow up appointments and make sure you have your mentors direct contact information!
When the kittens are 2 pounds schedule their official intake appointment with pride knowing YOU are the reason they are able to have a happier, healthier life.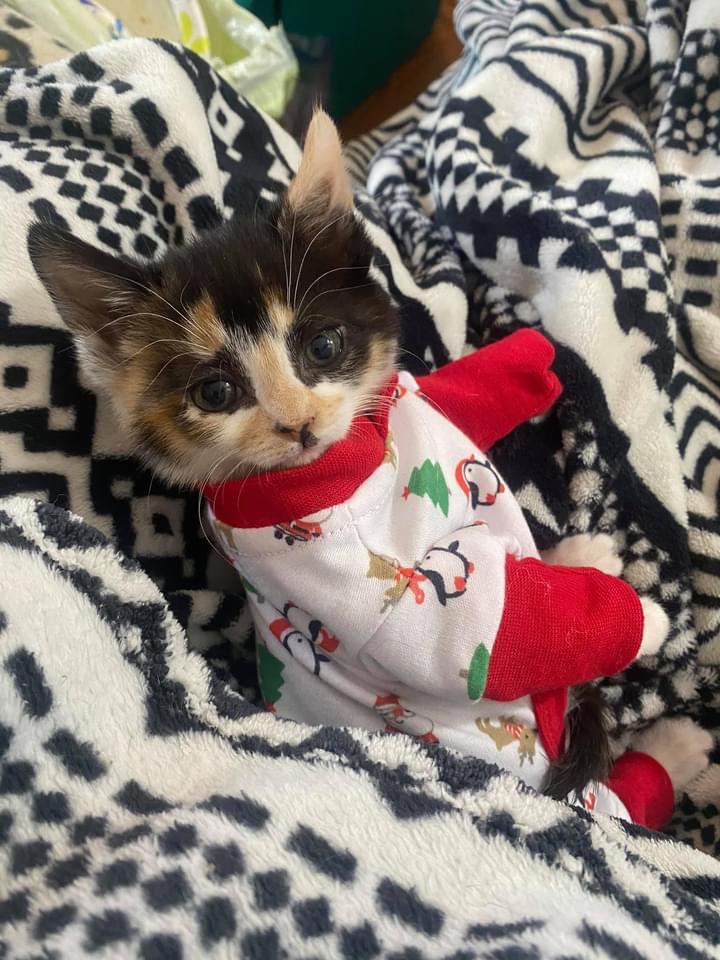 Resources: