Community Cat Program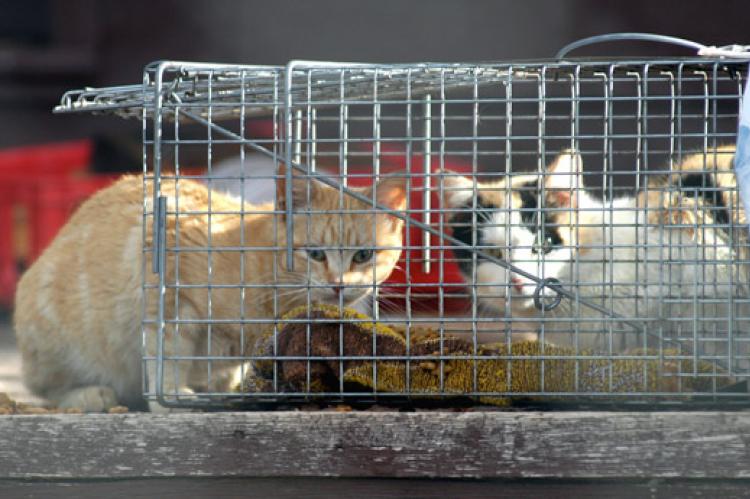 For residents living in Sullivan County, we offer a TNR (trap-neuter-return) called the Community Cat Program. We offer traps for rent with a refundable deposit of $50. We offer our expert advice on trapping and releasing, and set you up with an appointment to drop off your community cats for spay/neuter. There they will be altered, ear tipped, and given a rabies vaccination. You will pick up the cats and release them back in their natural habitat.
This program is crucial to keeping our community cats safe and preventing overpopulation. Application forms available under the "Community Cat Form" page on this website.
For any questions you may call the shelter at 423-279-2741, option 4.
The cost to spay/neuter the community cats is $15 per cat which includes a rabies vaccine.
Food Pantry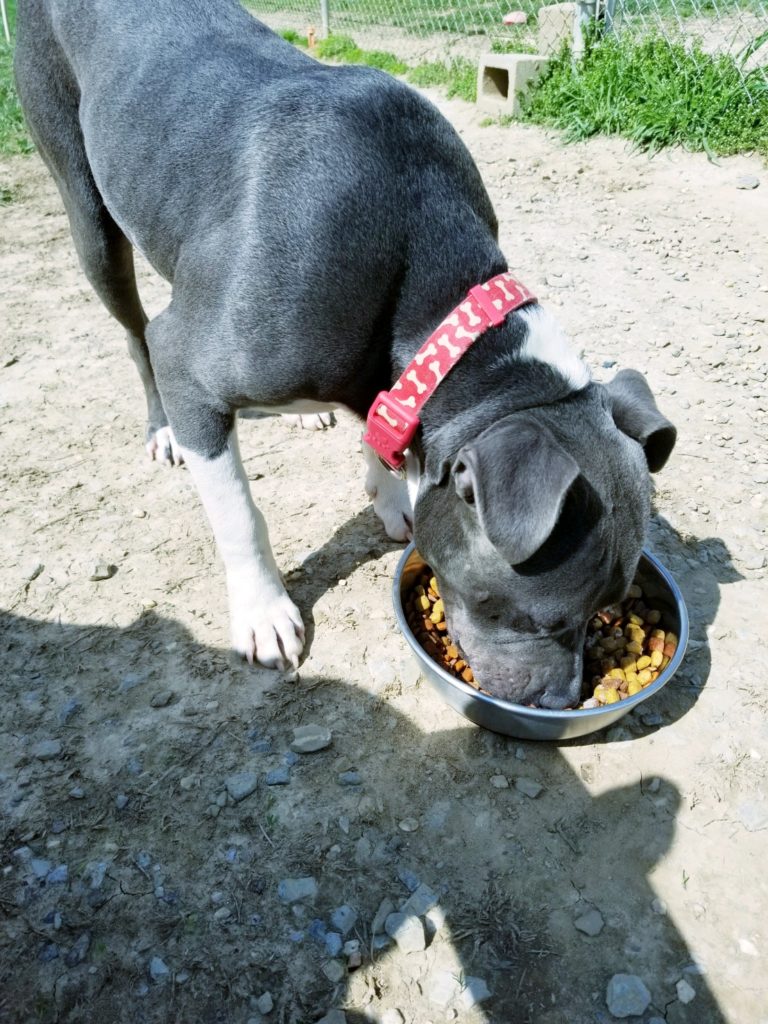 We will have designated food pantry pick up times! Please call (423) 279-2741, option 4 for questions regarding the food bank. You can also apply by clicking the link below.
https://service.sheltermanager.com/asmservice?account=sctnas&method=online_form_html&formid=20
Don't Breed a Bully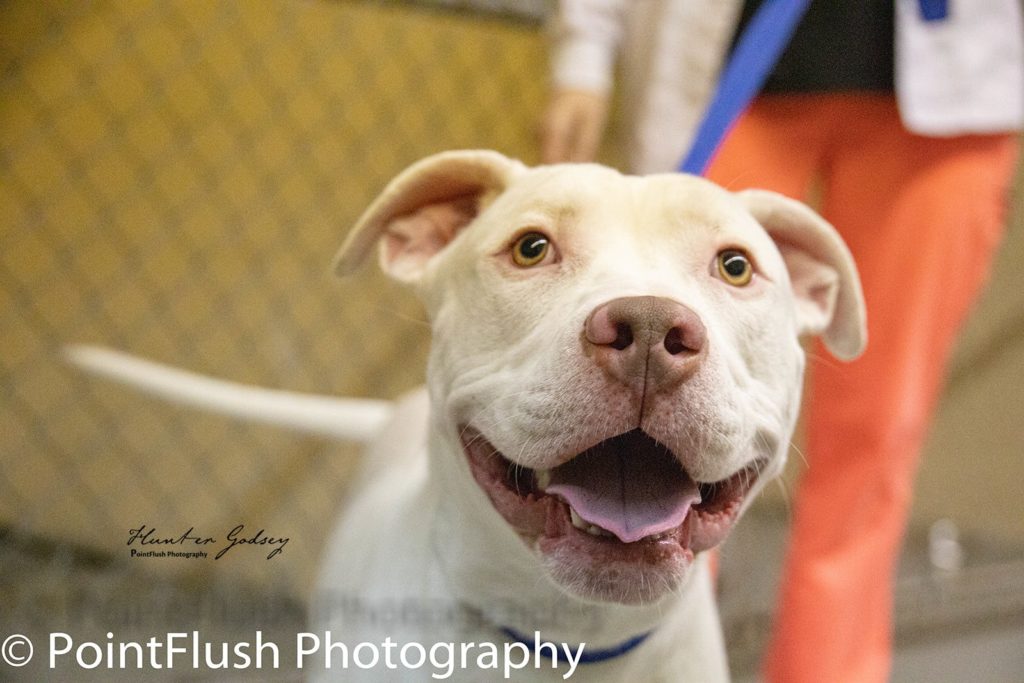 The Animal Shelter of Sullivan County has noticed a LARGE volume of these breeds being surrendered to the shelter and we want to help!
For every bully/pit/pit mix the shelter adopts or sends to rescue, WE will "spay it forward" and assist in paying to spay or neuter one bully breed in the community. The discounted price for the "bully" breed is $50 per dog. This includes the rabies vaccine if not current.
Want to submit your beautiful bully or pit to be on the "spay it forward" list? Please go to the website and complete the "Don't Breed a Bully" application. We will schedule appointments in the order requests are received! Remember to advocate for our beautiful shelter bullies to help promote them to get adopted or rescued faster!