Welcome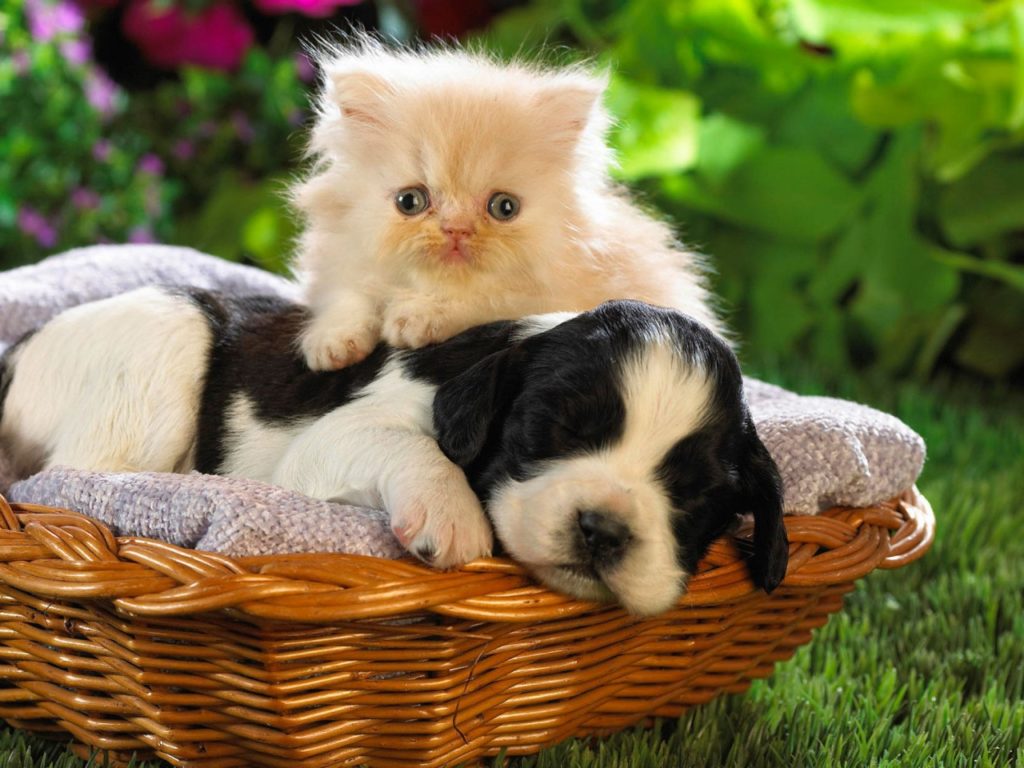 Our Mission: "Increase awareness in Sullivan County about the humane treatment of animals through responsible sheltering, education, spay/neuter assistance, and access to wellness."
---
Adoption Process:
1. Please go online to www.animalshelter-sullivancounty.org to fill out an application online.
2. Submit the application
3. Once the application is approved a team member will call you to arrange a meet/ greet appointment.
4. If all goes well, you adopt and take your new pet home that day.
Food Pantry:
The Animal Shelter of Sullivan County partners with Appalachian Mission Pawsible "AMP" to offer a pet food pantry for residents in our coverage area. Food is offered as it is available and at the generosity of our donors. Please contact AMP at 423-398-3380 or via their webpage ampawsible.com. You may also contact the shelter at 423-279-2741 to find out how to receive assistance.